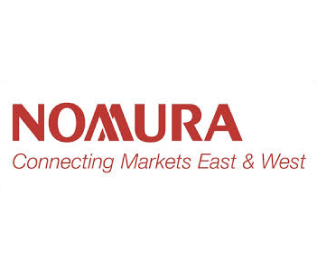 LONDON, 31 OCTOBER 2019 — Nomura, Asia's global investment bank, has made its five FX algorithmic strategies available on the BidFX platform. Clients can now access Nomura's FX Algo Tsuwamono Series on BidFX. Each strategy.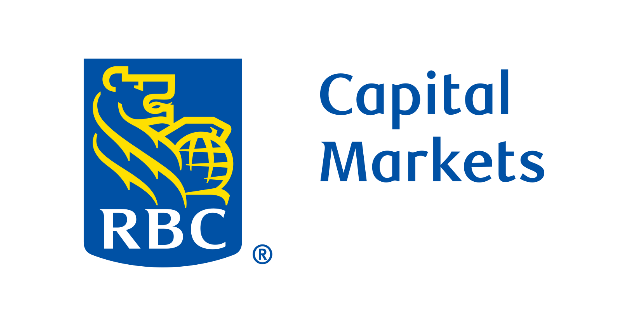 BidFX is happy to announce RBC Capital Markets as the latest Algo Provider to add their Algo suite to the BidFX EMS. The RBC Algo suite is immediately available to all RBC clients and has.
BidFX Welcomes Jump Liquidity; Newest Liquidity Provider On The FX PlatformBidFX, an industry leading EMS designed for the 5 trillion daily FX market, is pleased to announce that Jump Liquidity, one of the world's leading.
Business profile Florin Court Capital is a systematic hedge fund company established in London in 2015, with total assets under management of approximately $800m. The company's trading models encompass trend-following and other systematic strategies on.
Earlier in April, regulatory consultancy Bovill suggested that nearly one in four firms submitting transaction data under Mifid II rules filed inaccurate returns. We dug further into the findings and asked compliance experts why firms are struggling.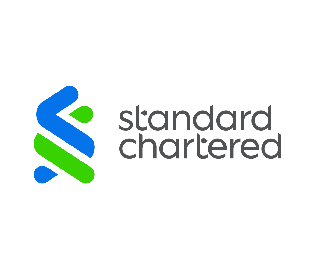 BidFX is happy to welcome Standard Chartered Bank's full Algo suite to its market leading Algo offering. The SCB Algo suite is immediately available to all SCB clients; and is the newest algo liquidity provider.
BidFX recently announced that Singapore Exchange (SGX) has bought a 20% stake in the company, with an option to acquire a controlling interest. The firm's CEO, Jean-Philippe Malé, talks to Profit & Loss about the rationale.
SGX expands FX growth pillar with strategic investment in BidFX SGX sees opportunity in bringing together FX futures, OTC markets BidFX accelerating sales, development of next-generation cloud-based FX trading platform Singapore Exchange (SGX), Asia's most.
John McGrath, Chief Revenue Officer at BidFX, talks to TRADE TV at TradeTech FX Europe about the firm's recent launch of its FX algo wheel which is already seeing significant trading volumes. https://player.vimeo.com/video/289451072?app_id=122963&wmode=opaque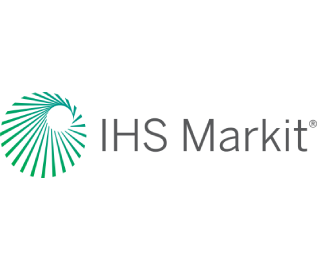 MarkitSERV integratses with BidFX LONDON, 11 September 2018 - IHS Markit (Nasdaq: INFO), a leading global provider of financial information services today announced that MarkitSERV will offer integration with BidFX, an industry leading execution management.
If you have any questions about what we offer or to make an enquiry, get in touch with us today.