John McGrath, Chief Revenue Officer at BidFX, talks to TRADE TV at TradeTech FX Europe about the firm's recent launch of its FX algo wheel which is already seeing significant trading volumes. https://player.vimeo.com/video/289451072?app_id=122963&wmode=opaque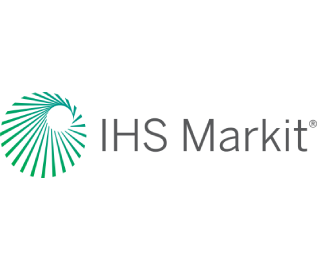 MarkitSERV integratses with BidFX LONDON, 11 September 2018 - IHS Markit (Nasdaq: INFO), a leading global provider of financial information services today announced that MarkitSERV will offer integration with BidFX, an industry leading execution management.
New SGX FlexC FX Futures offer market participants the ability to trade customisable foreign exchange (FX) futures in an over-the-counter (OTC) manner and clear the trades on SGX's platform Singapore Exchange (SGX), which operates Asia's.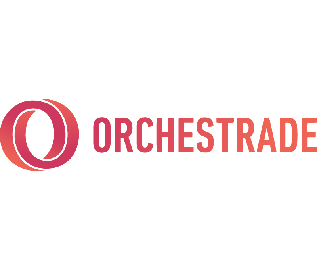 LONDON, 21 June 2018 - BidFX, the industry leading EMS designed for the $5 Trillion daily FX market, today announced full integration with Orchestrade's core portfolio management and risk system. Clients' ranging from asset managers.
BidFX - Offering Algo Access And Class Leading Toolsets To Help Clients Manage Their Trading Flows TradingScreen company BidFX is a leading provider of electronic trading solutions for the global financial marketplace. The firm is.
This Week We Celebrate The Men In The Industry Who Support Equality First published on February 12, 2018 by Gemma Young Follow the campaign on Instagram and Twitter @womenoffintech Our first feature is John McGrath,.
BidFX, an industry leading EMS designed for the 5 trillion daily FX market, is pleased to announce that XTX Markets, the world's second largest electronic trader in spot FX, has joined BidFX as their newest.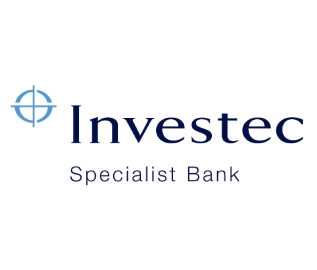 BidFX welcomes Investec Bank PLC; newest liquidity provider on the FX platform BidFX CRO John McGrath commented 'We welcome Investec Bank to the BidFX platform. The addition of Investec's liquidity and pricing will provide.
LONDON, 3 October 2017 - BidFX, a rapidly growing eFX platform, today announced its support and statement of commitment to the Global Code of Conduct. The Global Code's purpose is to promote a robust, fair,.
The launch of BidFX is officially announced in the press. Read the the full story here.
If you have any questions about what we offer or to make an enquiry, get in touch with us today.