Equipped to Meet your needs
Innovative technology trusted by over 100 of the world's largest banks, hedge funds, corporates and asset managers
The BidFX platform is built with state-of-the-art technology for seamless execution, optimal security and mobility. It combines our execution management system with risk and compliance modules for transaction cost analysis (TCA). Other functionalities include our auto-routing engine, FX algo hub, internal crossing, and staging and processing.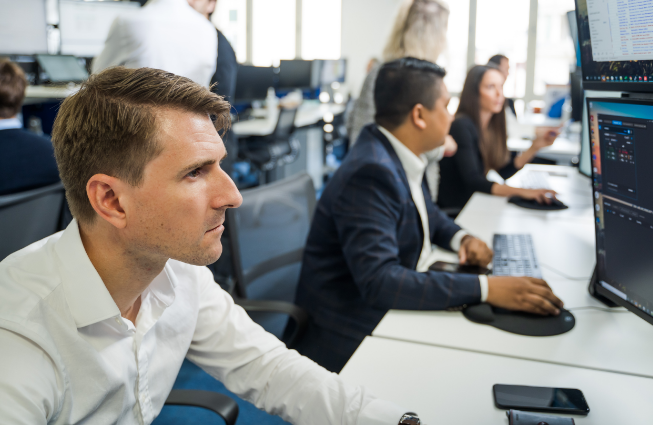 One all-powerful platform
A full spectrum of FX trading solutions
The BidFX platform provides customers with a suite of benchmark FX trading solutions
Unrivalled speed to market
Cross-border interoperability
Bespoke workflow capabilities
"Our partnership with BidFX has seen an immediate and significant improvement in the rates we provide our institutional and retail clients. It's a real edge for the company that has opened the doors to new opportunities. We couldn't be happier with the impact this has had on the business."
Elan Bension, Global Prime
Head of Trading & Institutional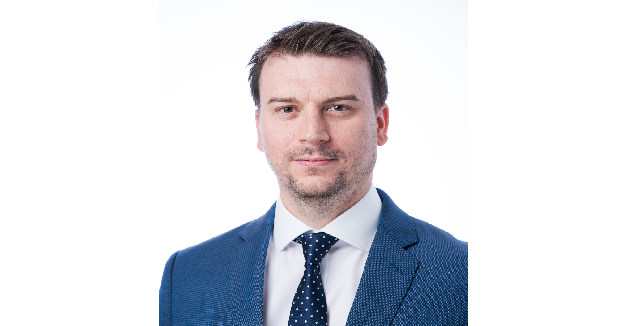 Everyone now knows the value of "big data." However, as with everything that is perceived to have some value, owners have quickly become protective. Some FX platforms are disrupting this trend, realising that the power.
If you have any questions about what we offer or to make an enquiry, get in touch with us today.