From The Management
Holiday season donations
To all our Clients and Strategic Partners,
As the Holiday Season gets closer BidFX has decided to donate this year's marketing budget traditionally spent on Holiday Season cards to 2 charities. Firstly reflecting our Global reach we have selected Unicef – keeping children safe.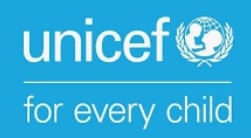 Secondly, reflecting our London HQ we have chosen the London Children's Flower Society. This charity gives London school children including special needs schools the opportunity to get involved with gardening in the City, with the physical and mental health benefits it brings.
We value all of our clients and partners who we worked with in 2018 and look forward to 2019.