From The Management
BidFX announces record ADV in May 2017
2 June 2017
John McGrath, Chief Revenue Officer, BidFX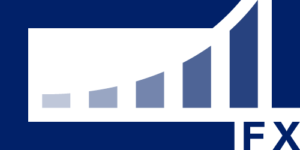 Growth is 40% YoY over May 2016
There's been a lot of hard work across the BidFX team recently and some tangible gains in market share in the busy eFX market. So what drives this impressive growth in revenue and institutional clients in this changing FX Market?
1)     BREADTH OF FX PRODUCT
Streaming Spot, Forwards (inc broken dated forwards), NDF and Metals.
Swaps/NDS available via RFS. As our technology team continue to innovate with our Liquidity Providing partners, this month has seen the release of our first streamed swaps over BidFX. BidFX is committed to produce products that create solutions for clients.
2)     MULTIPLE CLIENT INTERFACES
With a Development team based onsite and in close face-to-face liaison with clients' technology teams we continue to offer true partnerships with our clients in developing customised workflow solutions.
3)     FX TRANSACTION COST ANALYSIS
Pre-trade, In-Trade and Post-Trade with spread and slippage analysis.
4)     ALGO HUB
Use the Liquidity Providers Algo's or build your own strategies. 
If you are reading this and are interested in looking at BidFX, or comparing it to your current solution, please feel free to contact me directly or email our sales team on the details below.